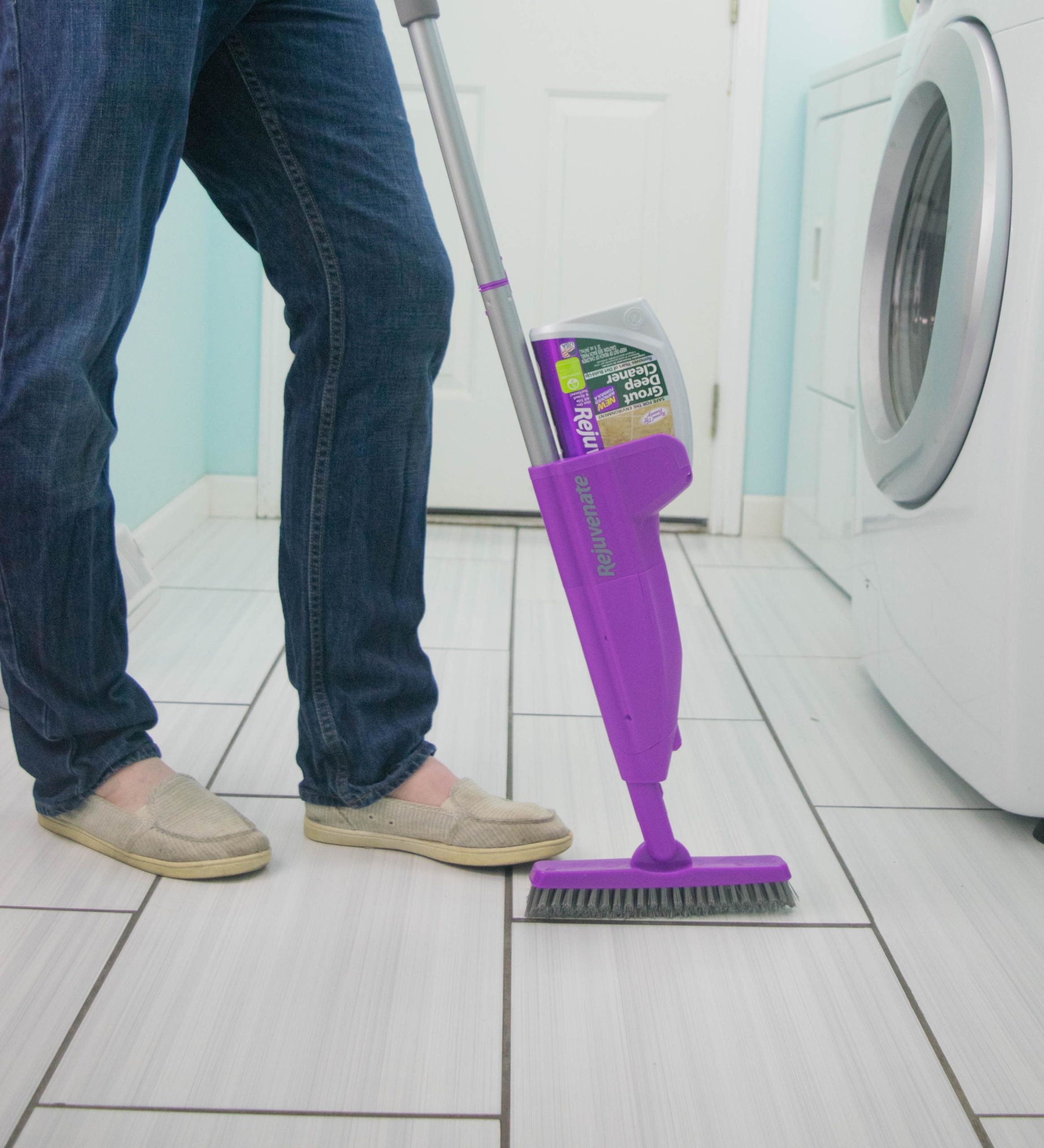 Home Inspection Orland Park: Floor Cleaning 101
Flooring trends change through the years as homeowners acquire new tastes and technology allows for a larger variety of flooring designs. Deep ebony and driftwood finishes peaked in 2017, while 2018 trends are pushing toward wider planks, gray tones and even durable porcelain tiles designed to mirror wood grains.
As today's flooring choices evolve, the importance of maintaining a clean floor remains constant, especially if you have kids and pets. But, clean floors don't need to translate to hour-long scrubbing sessions on your knees. Instead, it should take minimal work to get the job done and it shouldn't matter what type of floor you have. Here are some tricks and tips on the best ways to get your floors looking new and spotless in no time:
Laminate floors
Even though your laminate floors might look like hardwood or tile, you still need to care for them a certain way. It's important that you keep water from getting under the planks, so it's recommended that you regularly dry mop or vacuum the floors. A multi-surface spray mop like the Rejuvenate Click n Clean will allow you to quickly pick up dust and food particles with its microfiber dusting pad. For a deeper clean, simply click the appropriate cleaning solution for your floor type into the mop and attach the reusable microfiber cleaning pad and swivel away for a beautiful, professional clean. You never want to polish laminate floors and, if a plank looks damaged, it is best that you just replace it with a new one.
Linoleum floors
These type of floors are easily susceptible to water damage, so you need to clean them with caution. Vacuum them to prevent scratches and wipe up any spills as soon as they happen. You can spray a linoleum floor in sections and then wipe with a damp cloth as you go. If sticky messes find their way onto linoleum floors, use a soft, scrubbing pad to clean it up.
Hardwood floors
Most hardwood floors have either a wax or polyurethane finish. Waxed hardwood floors can be damaged with even small amounts of water, so keep damp mops away from this type of floor and just dust mop and vacuum it daily. Depending on the amount of traffic or abuse the floor takes, consider a floor cleaner with a safe, non-toxic neutral pH-balanced formula as it will not leave behind film, residue or streaks, just a clean fresh scent.
Tile and grout flooring
If you have stubborn stains or dirt embedded in grout lines, you can opt for a deep grout cleaner. Simply spray it on the floor, let it sit for a few minutes and then scrub it with the Click n Clean grout brush. Without the use of harsh, acidic chemicals, dingy grout will become brighter, lighter and stay clean long after you are done.
For more floor care tips, visit www.RejuvenateProducts.com. (BPT)
https://www.ontargethomeinspection.com/wp-content/uploads/sites/128/2018/08/32637205_original-scaled.jpg
2560
2329
joez
https://d2mox62vvl5ob4.cloudfront.net/wp-content/uploads/sites/128/2015/11/20183102/OTHI_Retina.png
joez
2018-08-13 09:37:21
2020-10-21 20:39:56
Floor Cleaning 101